Glamour Girls
A collection about friendship, style and eternal confidence
Do you know this feeling watching a particularly wonderful movie?
When the heroine wears just the perfect dresses and her make-up is always spotless?

When Marilyn's walk just makes you want to whip out the highheels you have had in your closet for the better part of their existence?

When watching "Gone with the Wind" makes you want to tie your bed linens and covers around your waist like a kid to have your crinoline moment?

You are excited. Gripped by an idea of what to do with your life. How to show up.

Don't you want to re-feel this all day long and become the heroine of your very own life?

This is why I do what I do. I want my art to fill you with a sense of possibility, determination and wonder (yes, all at the same time!) of who you could become.

Strong. Unique. Extraordinary.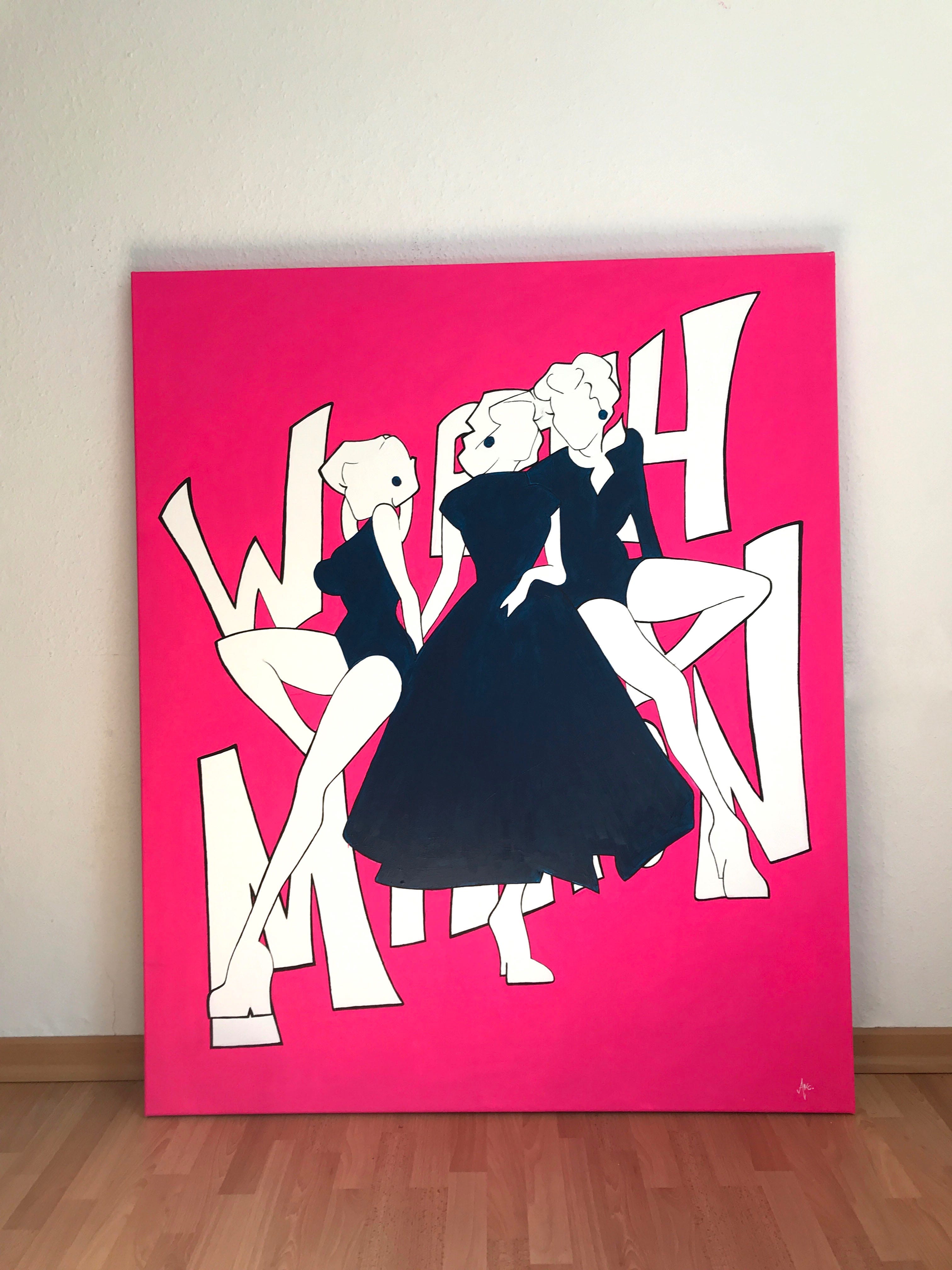 Glamour Girls
Get fascinated and swept up by the style, humour and buoyancy of Marilyn, Lauren and the other style stars from the 1950s. It's a collection about friendship, style, love and confidence
Can't get enough?
I write beautiful emails to the people that matter to me and share even more beauty and happiness.

By becoming a studio insider via my newsletter you will receive regular updates on what's
going on in the studio, early access to collection releases and background images for all your digital devices.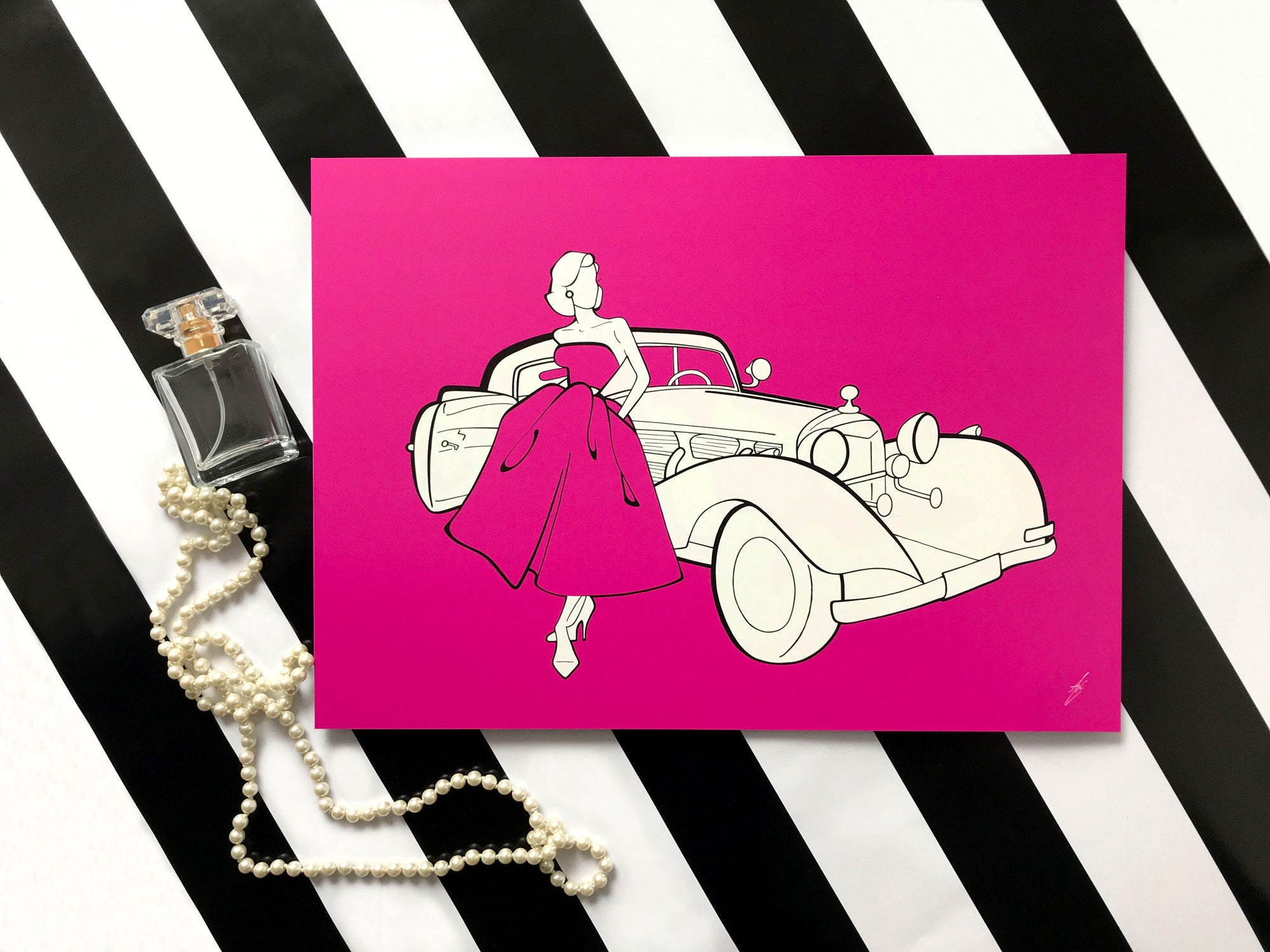 50s Night Out
Who in the world is able to not get mesmerized by the allure of the 1950s movies where everybody was wearing these darn pretty clothes when they went dining and dancing at night? I wanna feel like this all year round. Stat.
"Life is not a having and a getting,
but a being and a becoming"
- Myrna Loy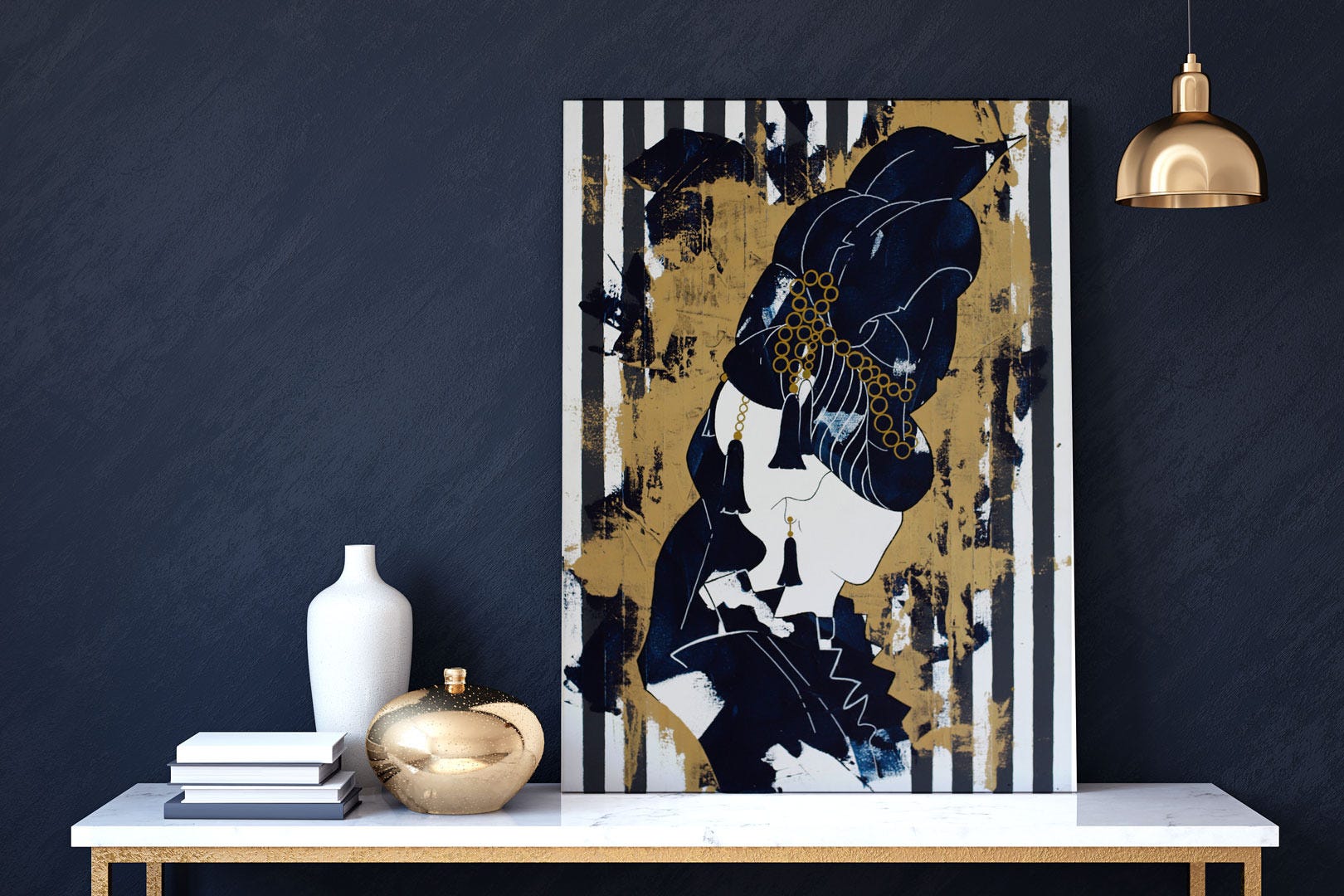 Victoriana
The Victorian era is full of style surprises, opulence and the first feminist movements. It is about fierce women, the love for details and the confidence one gets from a strong style.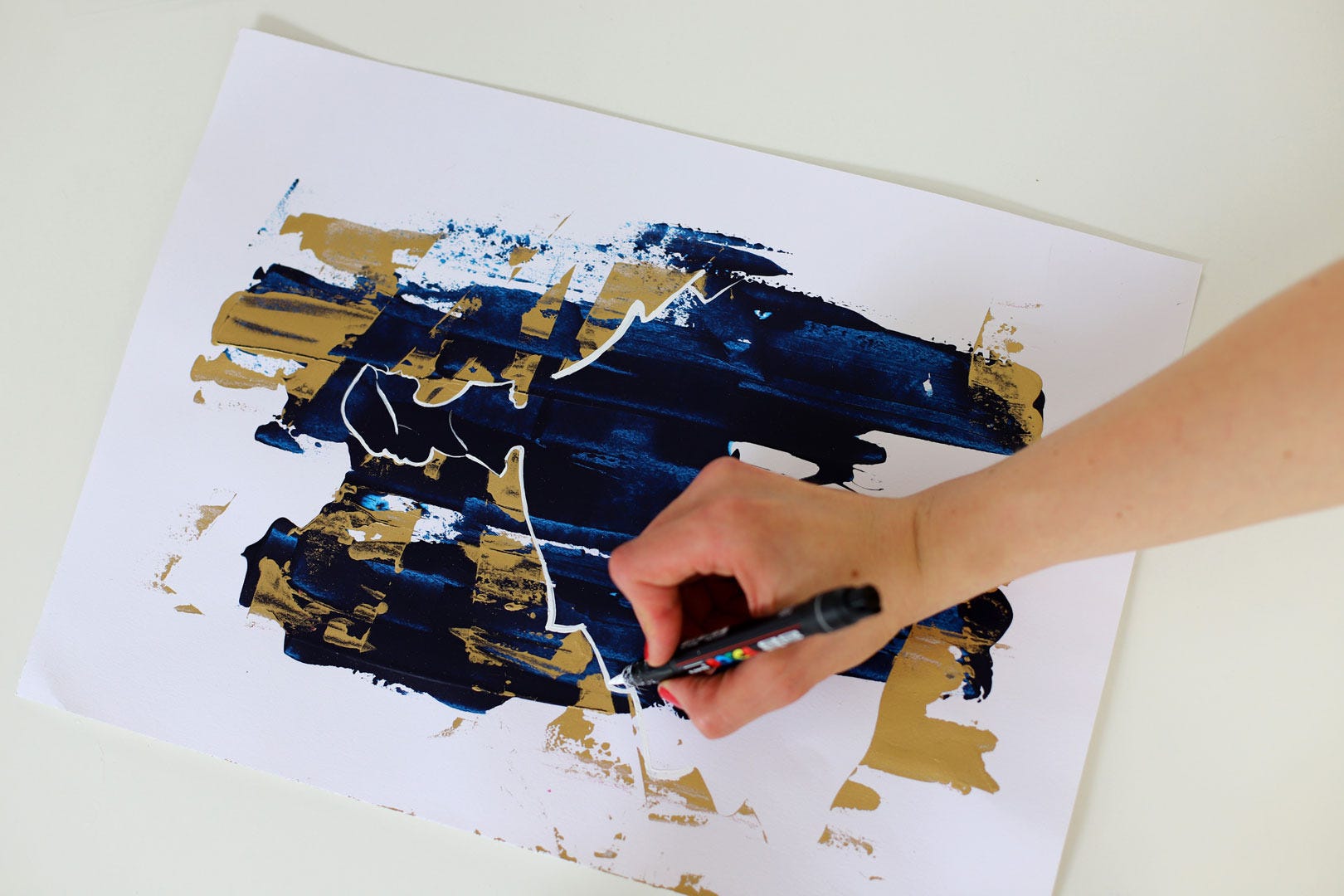 Become a Studio Insider
As a subscriber to my Studio Insider Newsletter, you will receive information about my latest artworks and projects. But, more importantly, I want to use this space to share with you the stories behind my art and the inspiration - so be ready for lots of information on Old Hollywood, fashion history and costume in film. But I will also give insights on interior design and art in general.

And the best: You will receive a monthly wallpaper bundle for your mobile phone with original illustrations.